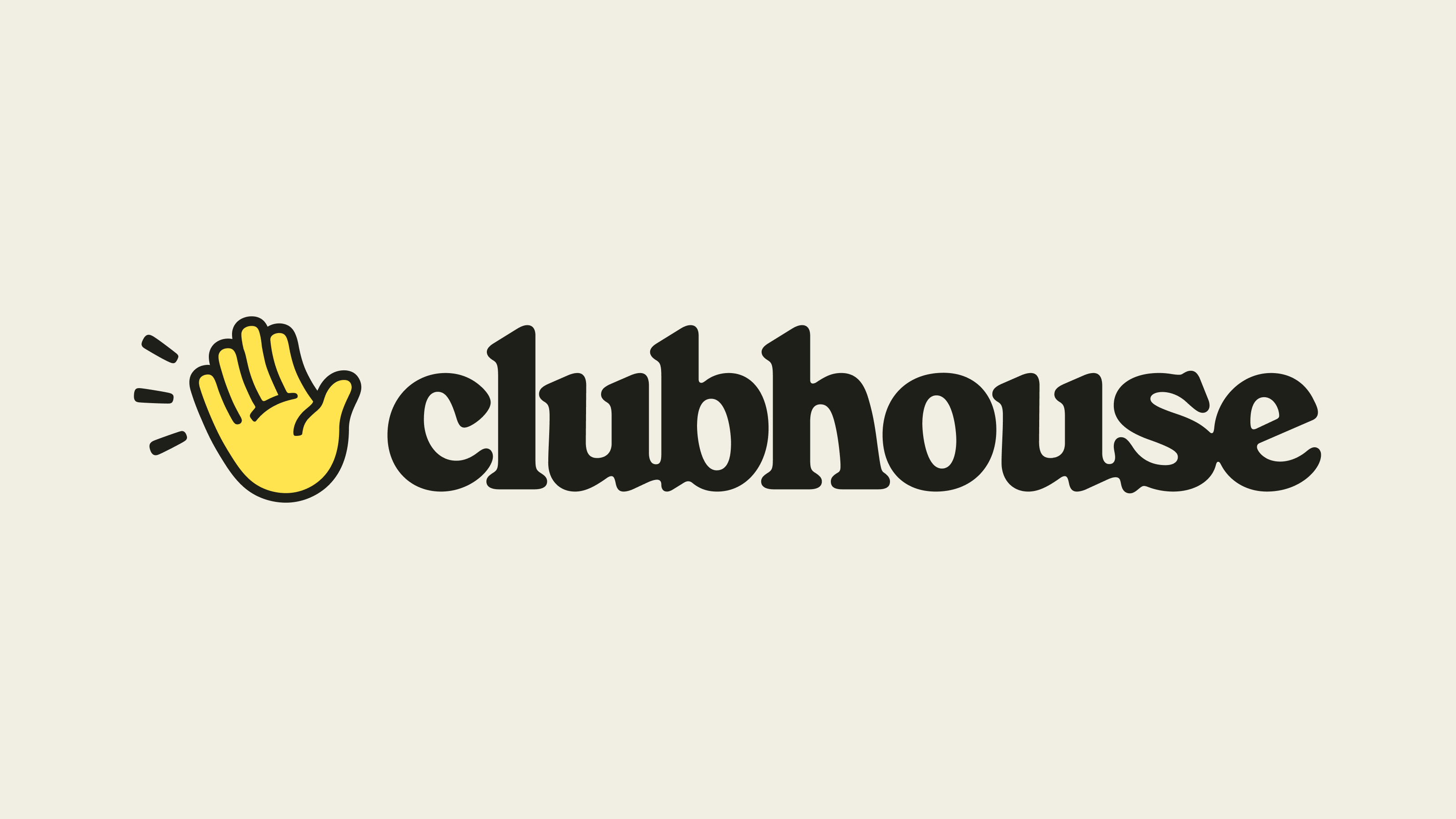 How to Find a Clubhouse Room?
What is Clubhouse? and how to find clubhouse room? Its questions are among the most frequently asked questions by Clubhouse users. We will answer all of these questions in this content.
What is Clubhouse?
This platform, which offers the opportunity to become a member only by invitation, is a social networking platform created by Alpha Exploration in 2020. Call 2020, people who register on this social networking platform, which was released in April, can only communicate by voice.
How to Use Clubhouse?
In order to use this application, the most important thing among the membership conditions is the invitation. In this platform, who knows his way through an invitation, he cannot become a member unless there is an invitation.
To send an invitation;
First, the application must be opened.
After the application is opened, the person who wants to send a clubhouse invitation by clicking the letter sign on the main page three must click this sign.
After clicking this Sign, two friends to be invited are selected and they are allowed to join the application.
Users joining Clubhouse are only entitled to two invitations. The higher your Club House usage amount, the higher the number of people you will invite. For this reason, the more time you spend in the application and the more dollars you enter, the more people can use the clubhouse.
People who have received a clubhouse invitation can easily create an account by clicking on the relevant invitation link.
Is Clubhouse Safe?
Clubhouse is a fairly new application among the social platforms created and People do not have a full knowledge of this application. Voice chats between Clubhouse contacts are not recorded. However, there is no clear information about whether these chats and conversations are exported and spread by users.
Other problems in the application;
Many moderation problems found in the application cause people to not find this application safe.
The right to share the data with third-party applications is reserved.
There is no information about whether other platform contact information is shared or not.
Considering these situations, this very popular application is likely to experience security and privacy problems in the future.
How to Become a Member of the Clubhouse Application?
People who want to become a member of the clubhouse platform, one of the most popular applications and social platforms of recent times, need a reference. Membership is realized by clicking on the link sent with the invitation code to which this reference is directed.
In order to realize the membership;
Your personal username
Your phone number
Your verification code
Your Name and Surname information
Your choice of photos
Such information is requested. With this information entered, you need to set notification permissions for the app. The reason for this is to provide the opportunity to reach the friends in your contact list. After this membership is created, you need to determine our areas of interest. The application offers the opportunity to choose many areas of interest. These areas are subjects such as life, religion, language, entertainment and sports.
Is there a fee to become a member of the Clubhouse Application?
This social networking platform, which was opened to its users in April 2022, is free to use. You can get an invitation to this application, which has an invitation requirement, and use it free of charge as a member.
To download from Google Play Store: https://play.google.com/store/apps/details?id=com.clubhouse.app
To download from the App Store: https://apps.apple.com/en/app/clubhouse/id1503133294
Features of Clubhouse App
There are many features to facilitate communication between users.
These features are;
Voice chat feature
Twitter linking feature
Instagram linking feature
Private room feature
Search feature
It allows users to communicate actively with many features such as
How to Find a Clubhouse Room?
It is an application that offers the opportunity to participate in conversations on different topics held in each room of a corridor. This platform, which offers the opportunity to see the names of these rooms and the people found, also gives information about the content of the topic discussed in the room. All of these found rooms can be accessed or users can create a private room for themselves.